Thank you for Joining Us at
SelectBIO Rotterdam
We thank you for attending our presentation and if would like to speak to us then we suggest you click the link below and schedule a call with our 3D printing expert to see how our technology & expertise can work for you.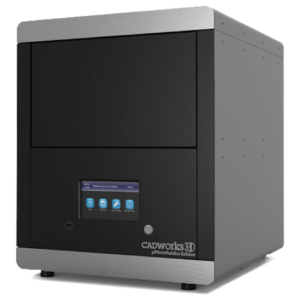 XY Resolution – 30µm to 53µm
Native 2K Projector
Open Source System
385nm/405nm Wavelengths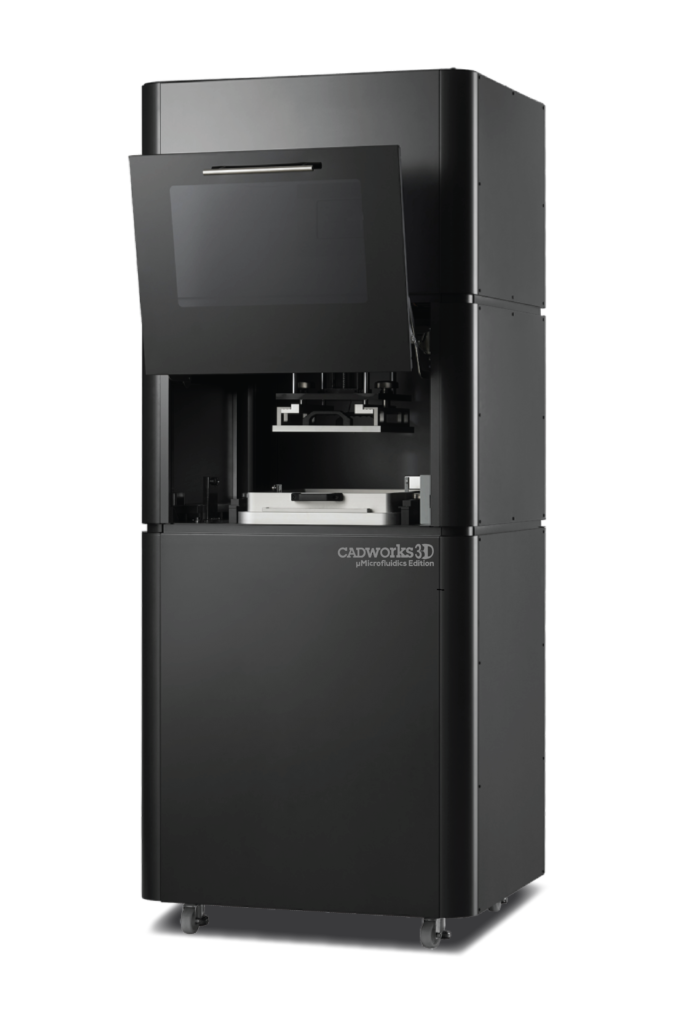 XY Resolution – 30µm to 65µm
Native UHD 4K Projector
Open Source System
385nm/405nm Wavelengths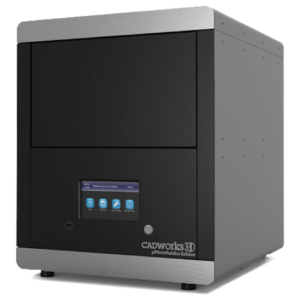 XY Resolution – 40µm to 55µm
Native 4K Projector
Open Source System
385nm Wavelength for Bio-compatible Parts
Just fill in the form below and we'll get back to you.
Faster Iterations – Create mastermolds using our formulated resin, Mastermolds for PDMS devices. Print, cast, evaluate and iterate in the matter of hours instead of weeks. Features as fine as 50µm.
Ease of use – Print, clean and cure your Mastermold and it is ready to use. Create your PDMS device in a conventional lab oven without losing any printed feature(s) or deterioration of the master.  Cast PDMS can be bonded and sealed to a glass slide using oxygen plasma.
Dynamic Prototyping – Microfluidic materials formulated to allow researchers to create a wide range of designs, layouts and features.
Evaluate & Iterate Faster – A system built to go from concept to iteration faster and allows researchers to better evaluate their design for functionality.
Easy Post-Processing  – A technology engineered to print microfluidic devices that are easy to post process and ready to use in a wide range of applications.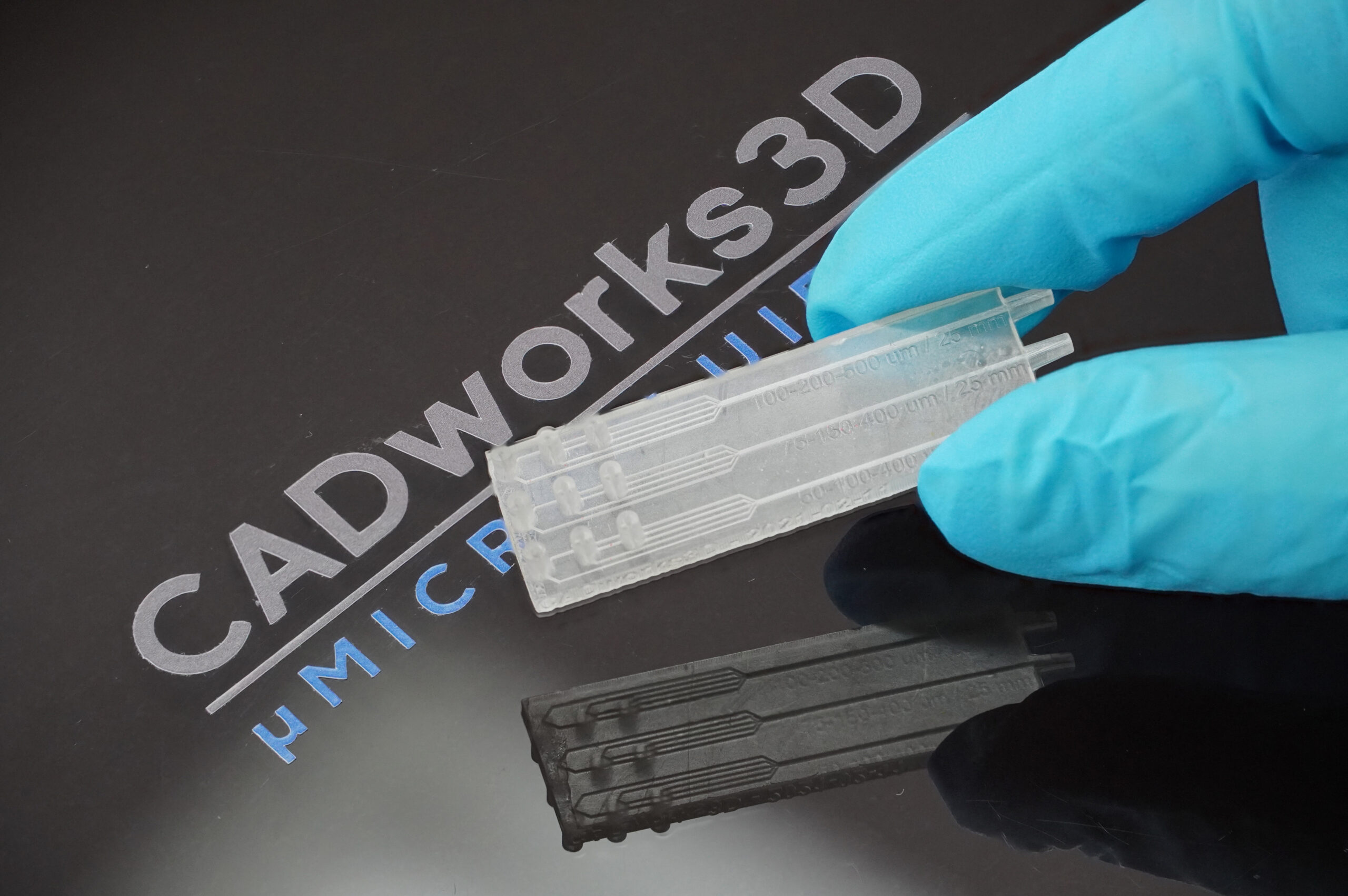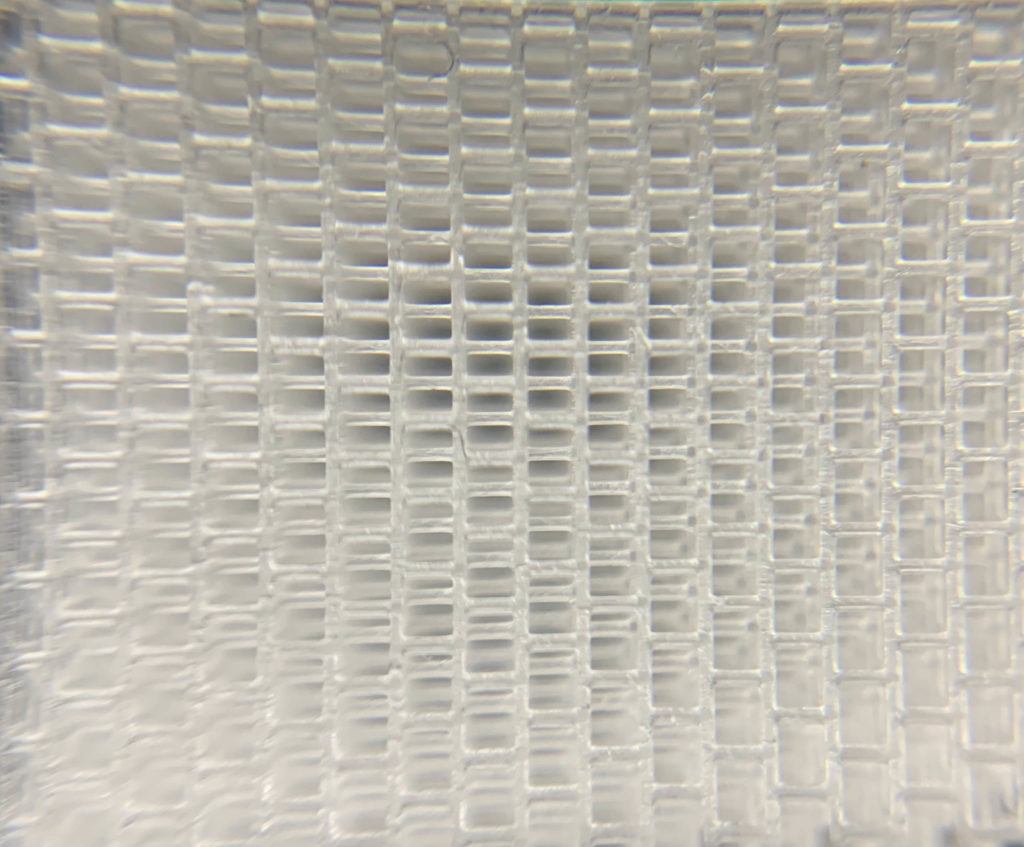 Using the Cadworks3D 3D printer's open source feature, users can use any 3rd party bio material to 3D print bio-scaffolds.
Watch how 3D printing has changed the workflow of PhD candidate Surath Gomis at the Kelley Lab, University of Toronto.
3D Printing: Millifluidics vs Microfluidics < 5 minute read Recent advancements in 3D printing technologies have brought to the forefront the potential of 3D printers and its applications in the research industry. In particular, strong movements have been made in print resolution, whereby the ability to produce sharp fine detail at progressively smaller scales has
3D Printing Molds for PDMS Applications Request Free Sample Set The traditional method of tissue regeneration was solely dependent on the availability of donors. As a result, artificial scaffolds were use for research and development. Scaffolds are used to repair or replace tissue that has been damaged. Scaffolds come in to play to create an
3D Printing for Microfluidics: PDMS Devices < 5 minute read Polydimethylsiloxane (PDMS) is the ideal material for soft lithography devices because it has high optical transparency, it is permeable to oxygen and is biocompatibility, which makes it suitable for biological research. Master molds are essential for scientific research in the field of PDMS devices. The