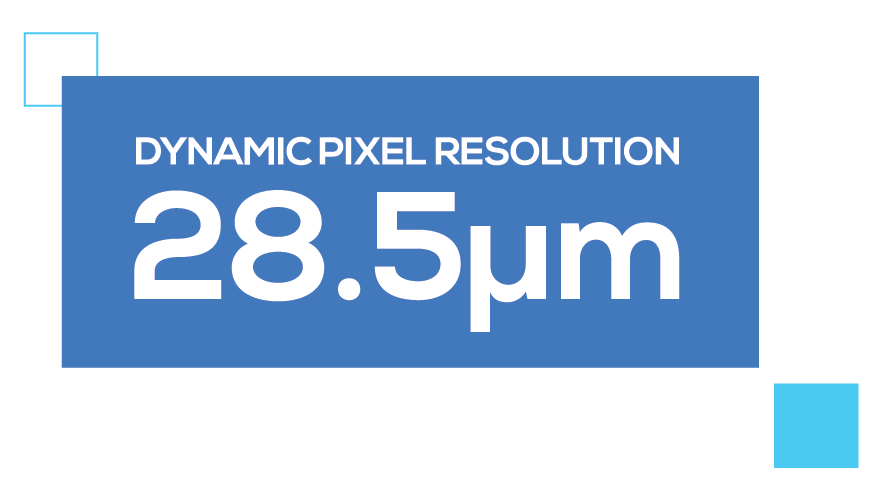 Giving Users Control

Open software control that allows users to access all printing parameters, providing ultimate control of print cycle. Open materials system that allows users to use available 385nm resins.
Advanced Training & Support

Targeted advanced training and support to meet your needs and ensure your success with the 3D Printer
Dynamic Pixel Advantage

A one-of-a-kind projector technology provides a dynamic XY pixel resolution of 28.5µm, allowing for smoother three-dimensional curved surfaces as compared to available DLP Printers.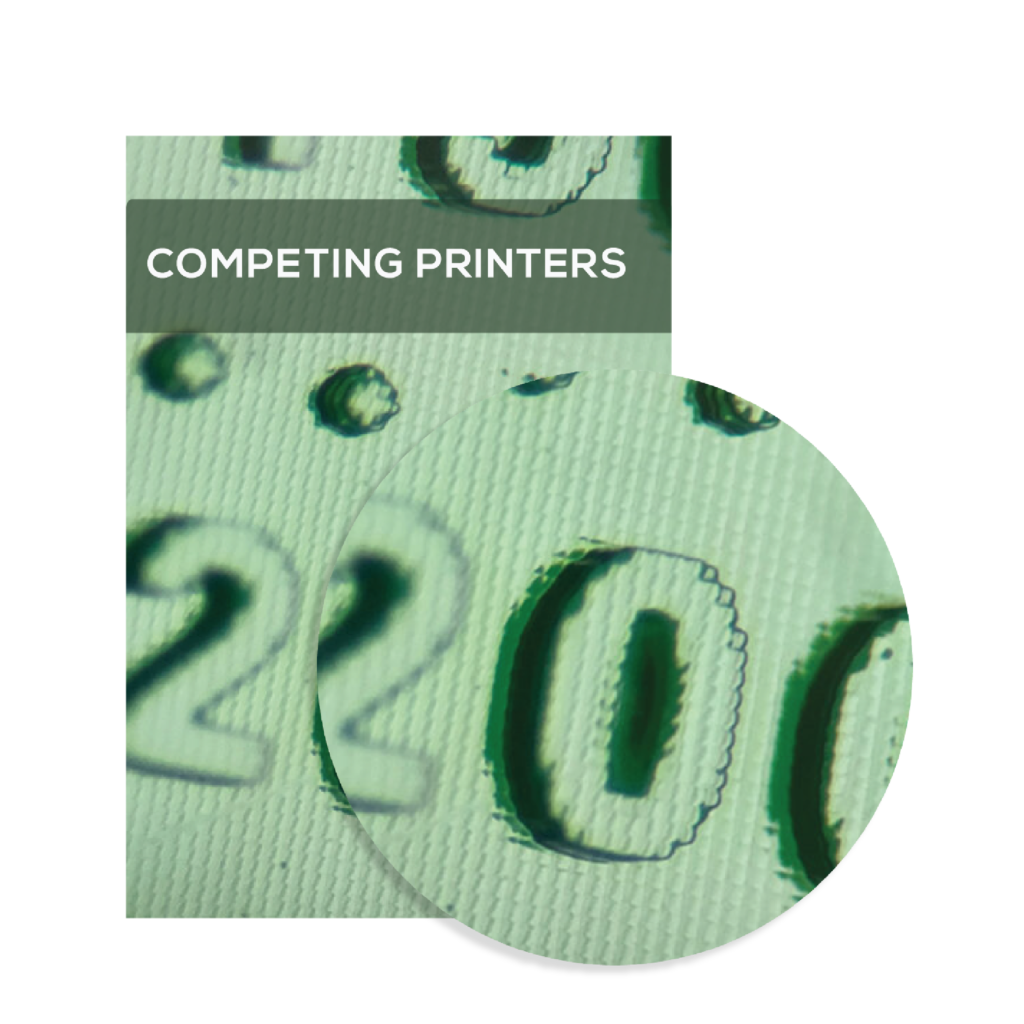 Characterized by distinct cubed printed features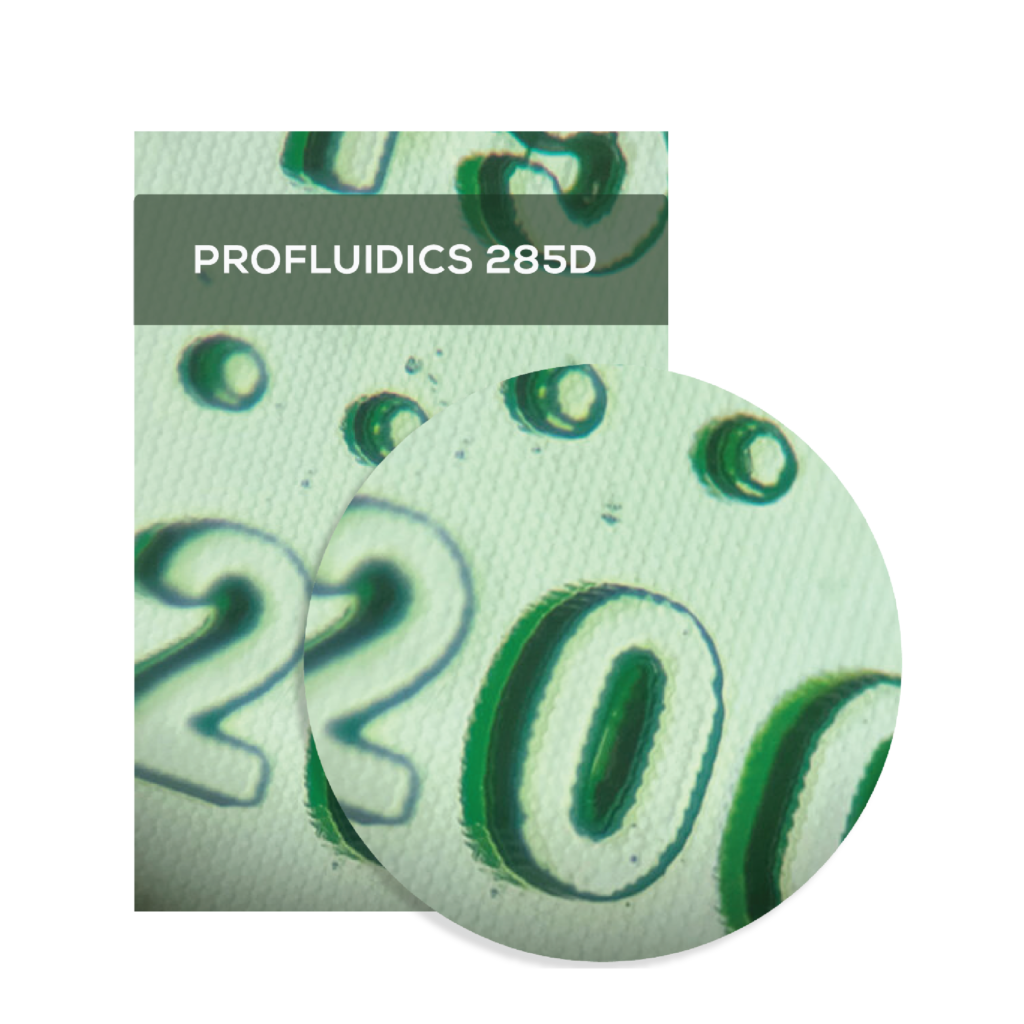 Characterized  with smooth domed printed features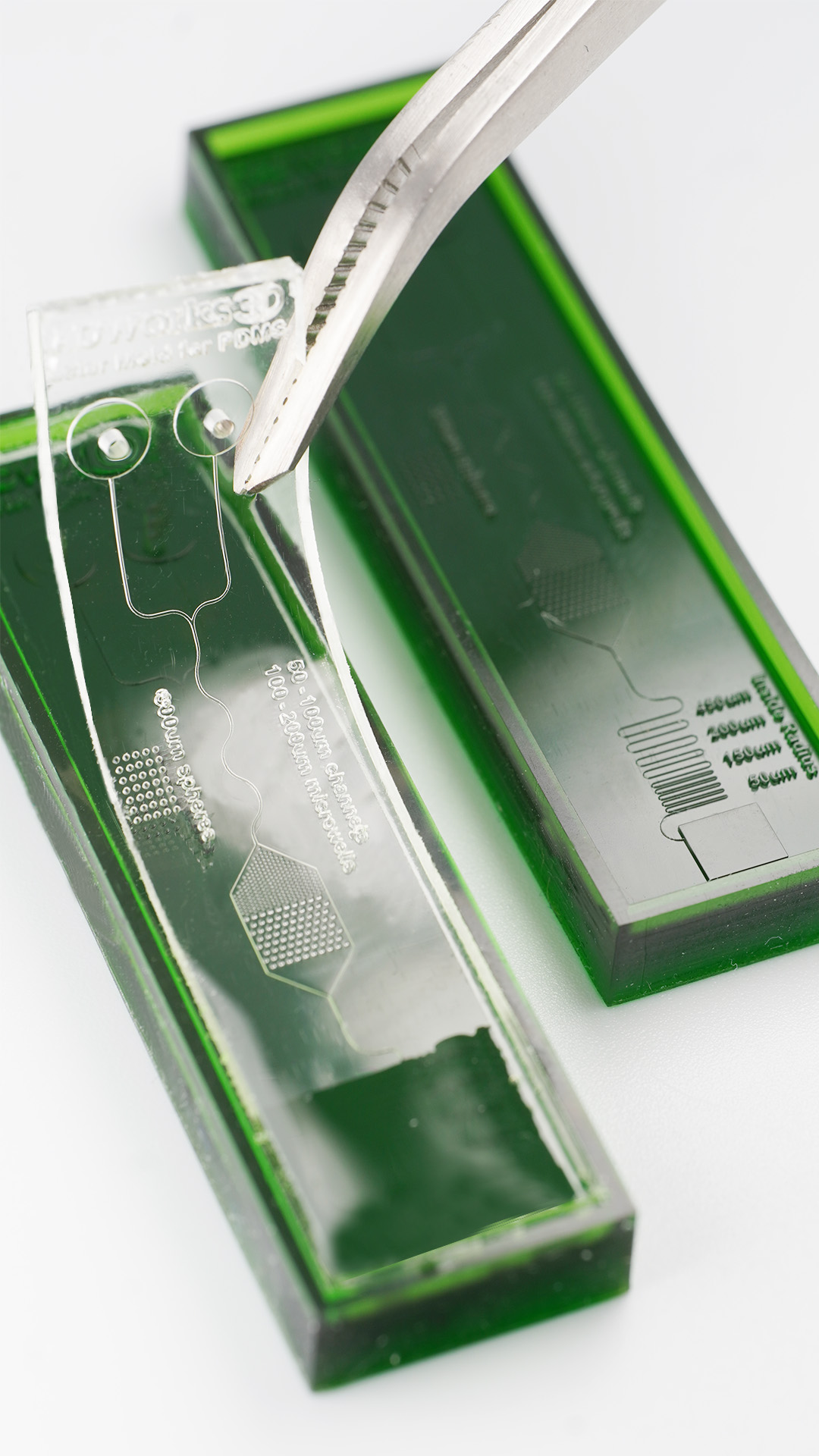 Design and print master molds, with features as fine as 50um, in under an hour. An ideal solution for casting PDMS devices without the need of a clean room.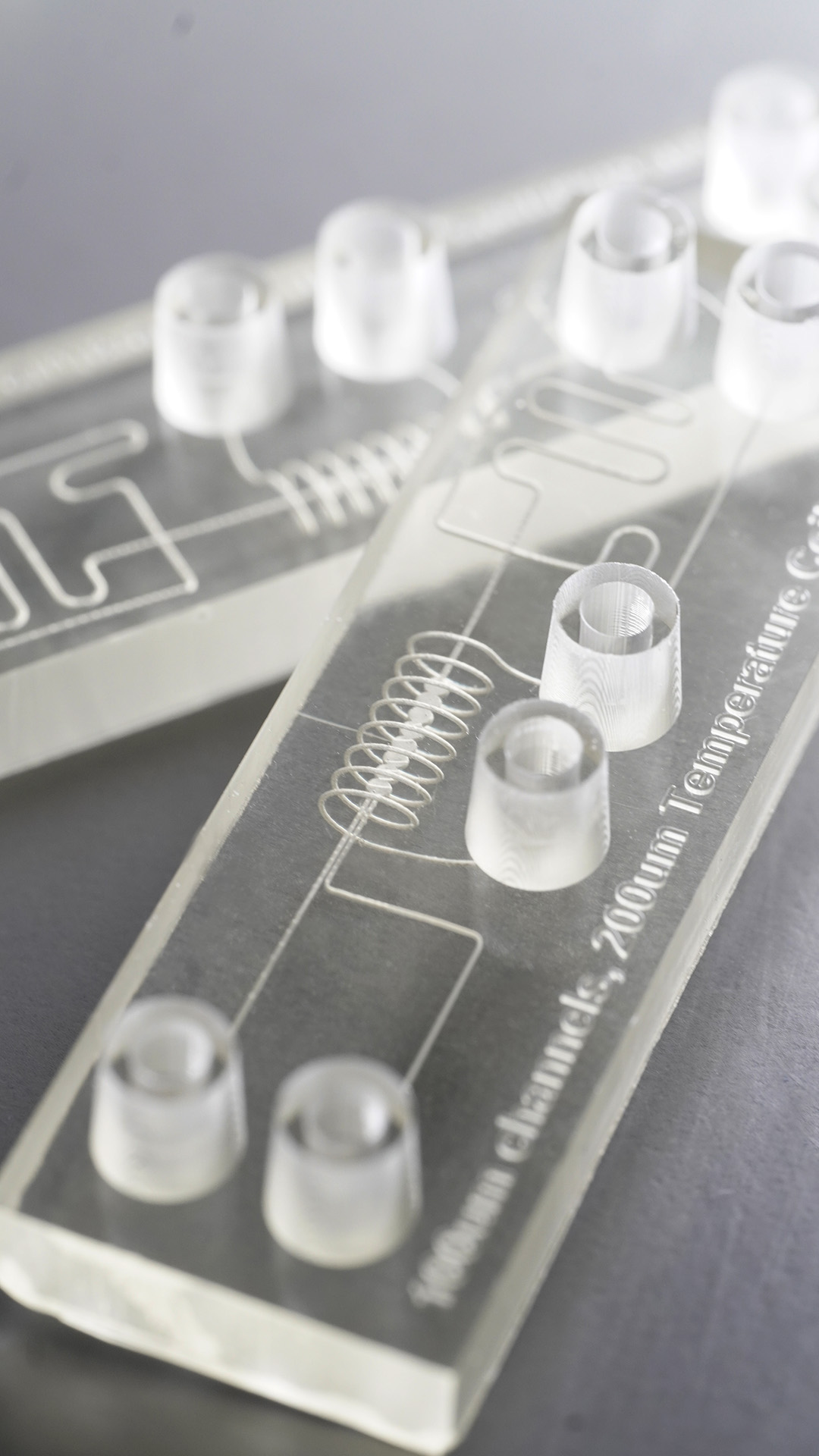 Print clear microfluidics devices with encapsulated channels, as small as 80µm (XY), with surface finish and transparency allowing for easy evaluations.