3D Printers Built for Microfluidics
Design, print and assess your microfluidics parts within your lab.
The Advance and Profession series have the largest printing platform among CADworks3D product lines and working with a printable volume up to 255x235x190 mm (125µm pixel size) and 250x140x190 mm (65µm pixel size). The 4K Microfluidics Edition comes with up to 30µm accuracy with a printable volume of 120x67x190 mm
This series are driven by high resolution LED light engine with Digi-optical technology for faster printing speed and beautiful printing details, make it perfect for individualized mass production and professional applications.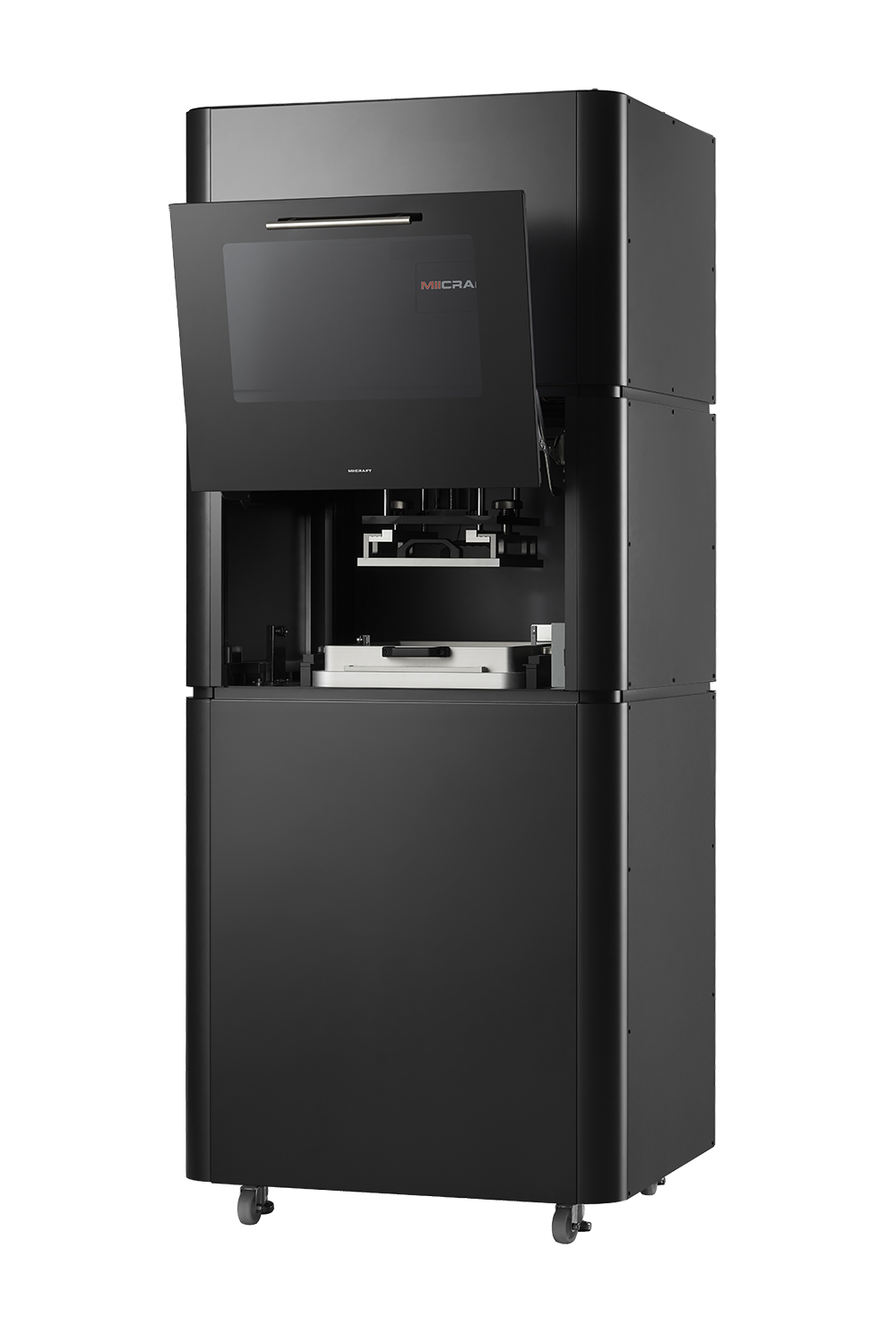 We would like to hear from you.