3D PRINTERS & MATERIALS MADE FOR MICROFLUIDICS
INSTITUTIONS
Providing the right tools and equipment for institutions to educate and train the next generation of biotech professionals is crucial for fostering a knowledgeable and skilled workforce that can tackle the challenges of the future, benefiting the individuals, institutions, industry, and society as a whole.
RESEARCHERS
Empowering scientific discoveries through cost-effective means of testing new approaches can lead to faster innovation and progress, as researchers can iterate and improve their methods more rapidly, while reducing the barriers to entry in certain areas of research.
INDUSTRIES
Bringing design, prototype, and test cycle in-house can reduce the time it takes to commercialize new innovations. In-house production provides more control and flexibility, resulting in a significant reduction in time to bring new products to market.
WHY SHOULD YOU CHOOSE US?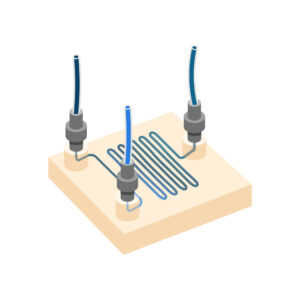 We can create complex shapes and intricate designs that were once thought impossible to achieve.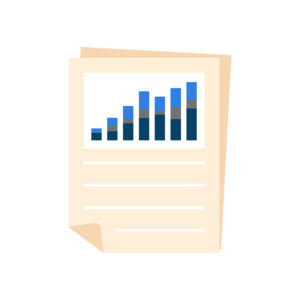 Over 30 case studies conducted by researchers worldwide.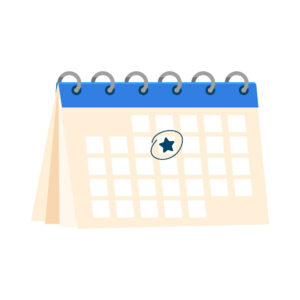 Talk to our 3D printing expert for top-notch solutions.