μMicrofluidics 3D Printer
The CADworks3D µmicrofluidics  Pr110-385 is powered by a projector able to create 4 Million Pixels with 385nm light engine that provides exceptional printed resolution on a wide range of 3D materials. The Pr110-385 is a versatile printer that will allow researchers to use available bio-compatible 3D materials, microfluidic resins and hydrogels on one printer platform
The new Pr Series has a larger build area (110x62x120mm and 150×84.5x120mm).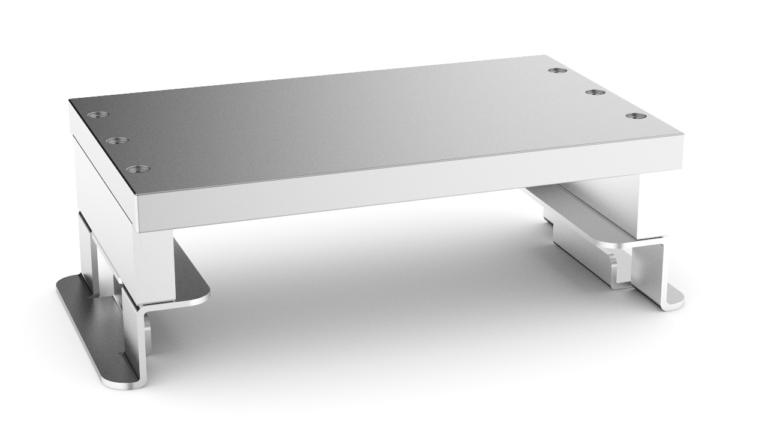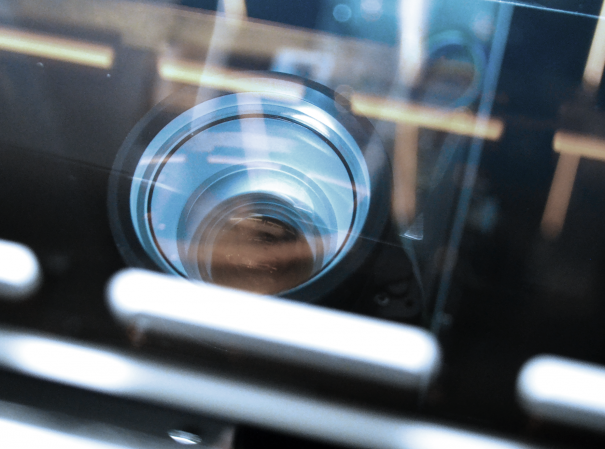 The Pr-Series come with the choice of 385/405nm light engines. Comes with 4.1 million unique pixels for better finish and quality.
The Pr-Series comes with the option of 40 and 55 microns X:Y Resolution.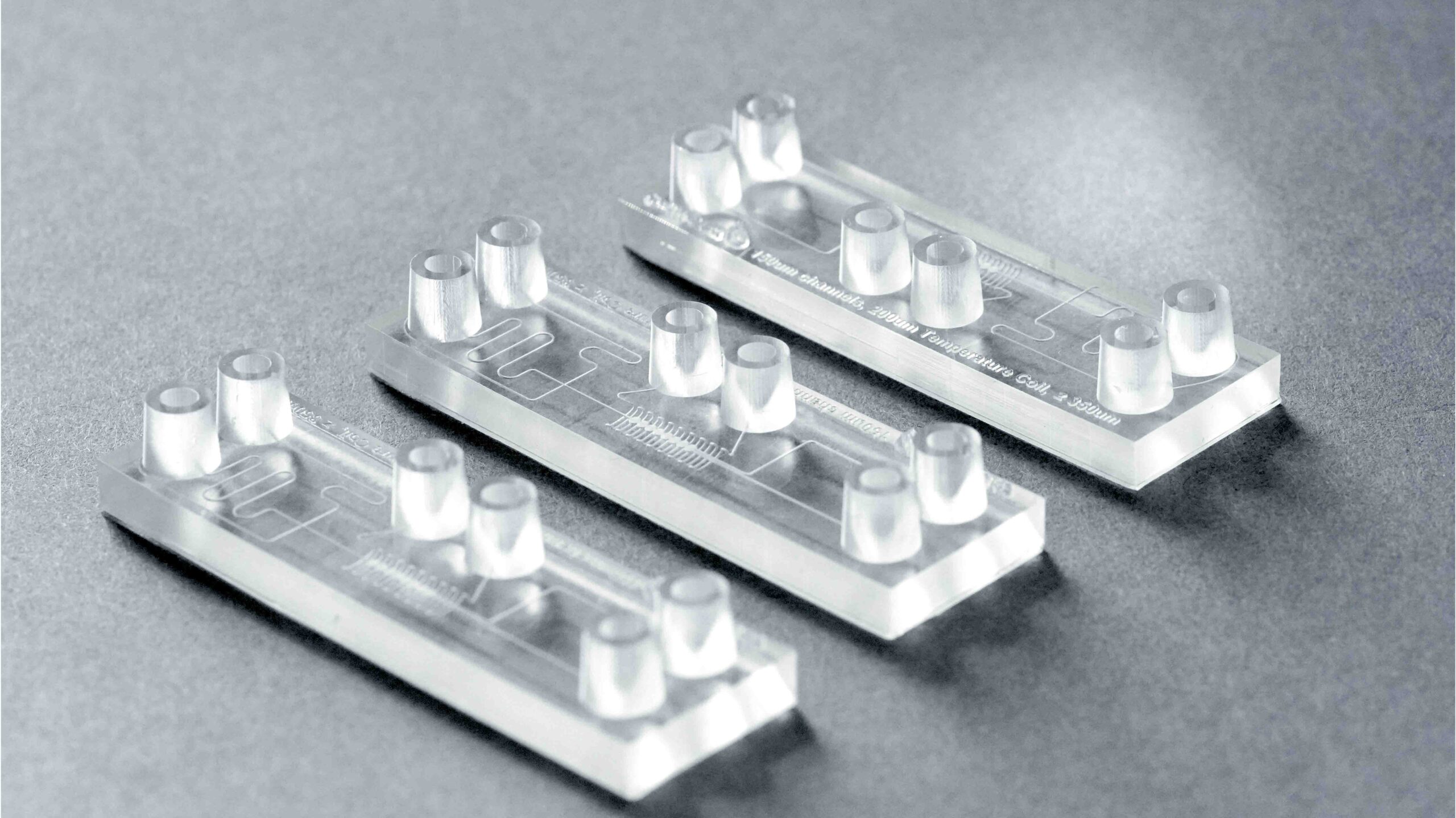 Being a Open materials system, the Pr-Series can print using 3rd party resins/materials.