μMicrofluidics Edition
M-Series 3D Printer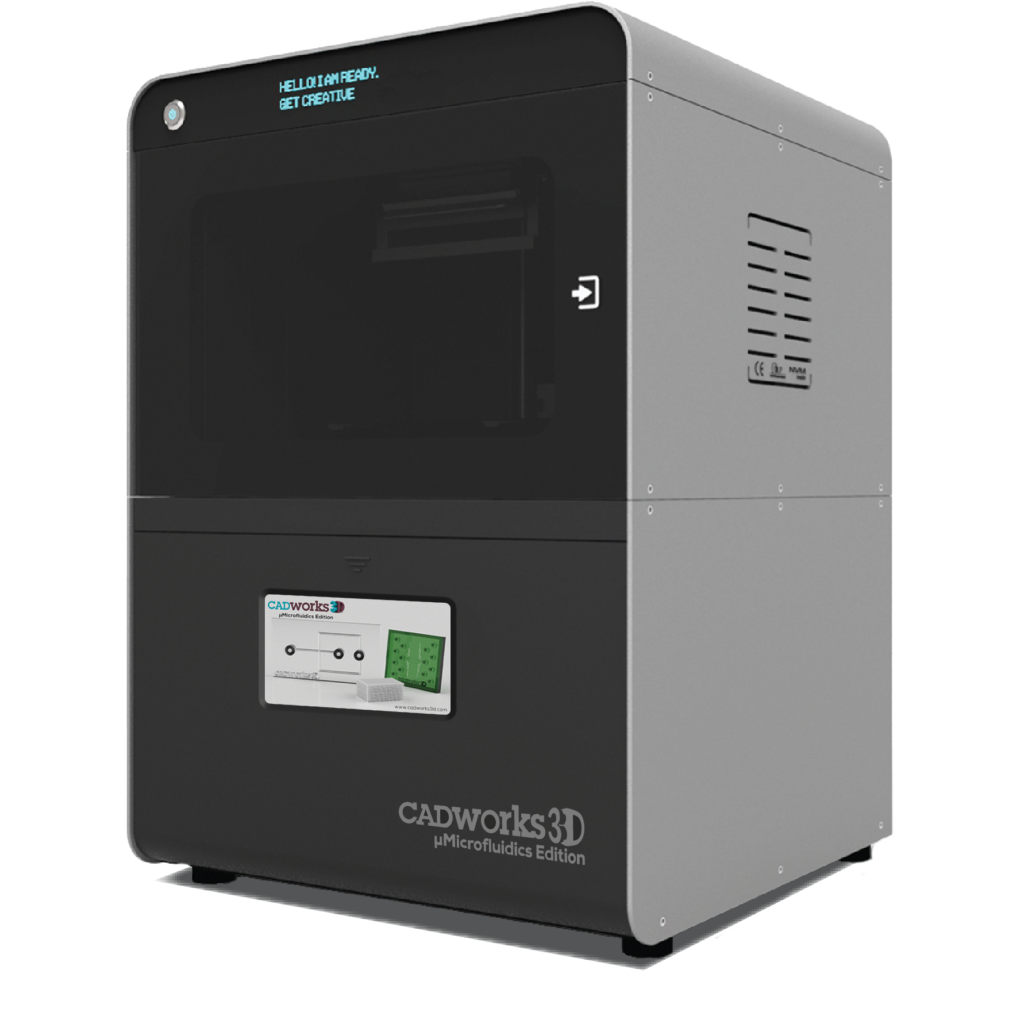 The most trusted DLP printer format is the M-Series that has a 1080x1920p micromirror array projector providing over 2 million individual mirrors. It is available in three format options: the M50 format which has a build size of 57x32x120 mm and a XY resolution of 30um; and a M80 format which has a 80x45x120mm with an 41.5um XY resolution and the M100 with an X:Y resolution of 53um.
The M-Series comes with the option of 30 to 78 microns X:Y Resolution.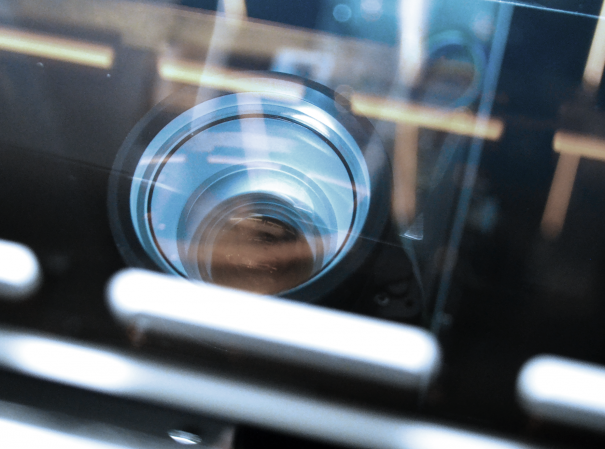 The M-Series come with the choice of 365/385/405nm light engines.
The M-Series comes with build area ranging from 57x32x120mm to 125x70x120mm. 
Being a Open Source 3D printer, the M-Series can print using 3rd party resins/materials.
Talk to our 3D Printing Expert​
Ideal Printing applications
Exceptional resolution, ideal for encapsulated chips and molds for PDMS requiring features as small as 60μm
High resoultion with a large print area, ideal for microfluidic connectors, encapsulated chips and molds for PDMS requiring printed features as small as 80μm to 100μm
Larger print area with uncompromising resolution, ideal for microfluidic connectors, encapsulated chips, molds for PDMS and prototyping requiring printed features as small as 100μm