The Ultra Series is the first generation of Microfluidics Printers with high precision and durability. The printers have X:Y resolution ranging from 30 to 65 microns with build plates from 57x32x120 to 150×84.4x120mm.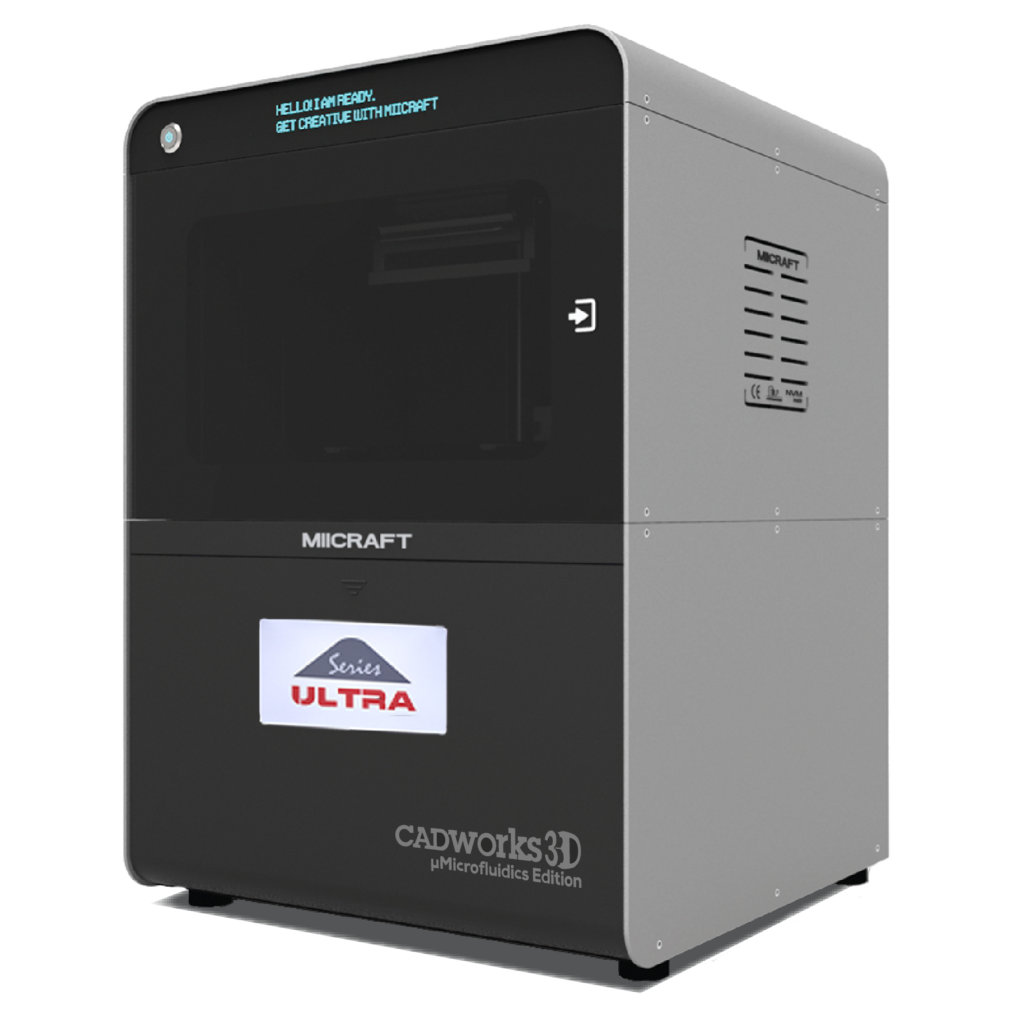 The Profession Series is the new 4K optics based printer designed for Microfluidic Applications. It comes with 4K ultra HD projector that allows you to get much more smoother and high definition parts. The 4K-120 series comes with an X:Y of 30um with a wide build size of 120x67x190mm and the 4K-250 comes with a X:Y of 65um with a build size of 250x140x190mm.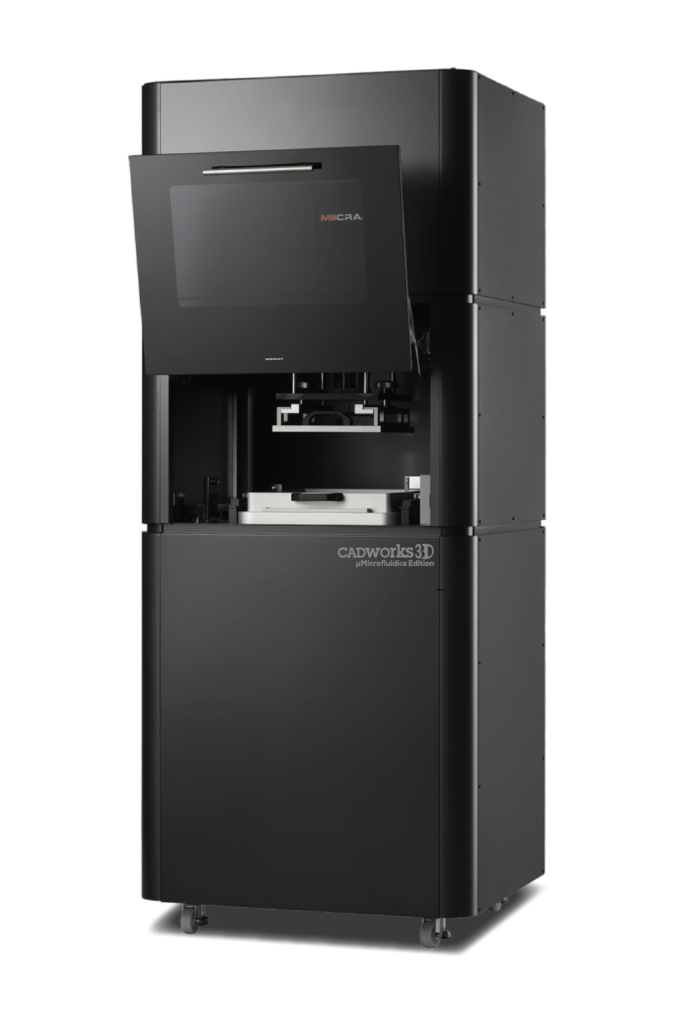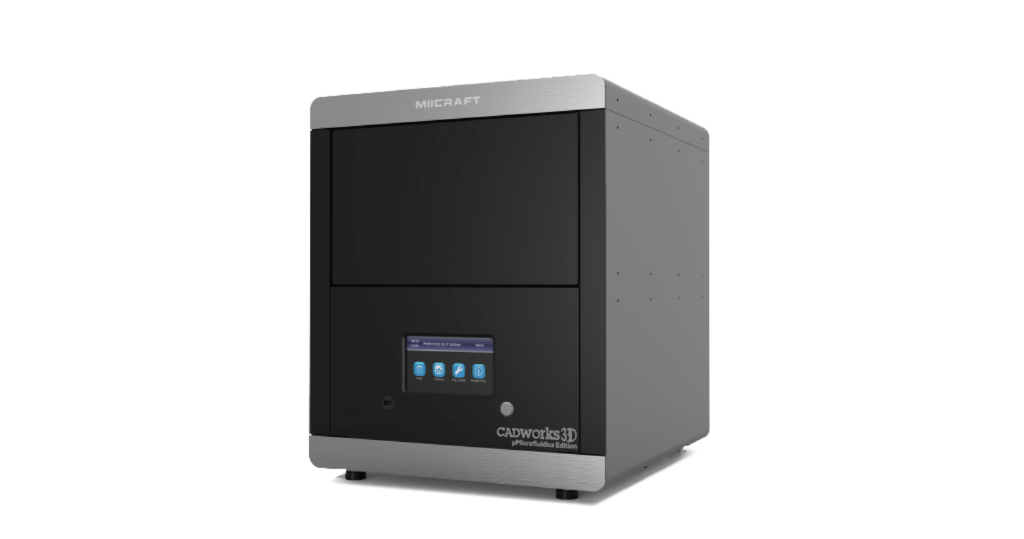 Hyper Series 3D Printer is a highly stable and economical desktop printer. This printer comes with a comprehensive software, model auto arrangement, easy to build supports, scenario printing parameter setting and touch screen embedded, the strong software function make this printer an efficient 3D printing solution for prosumer environment.
– Fast print speeds (4cm/per hour)
– Open Source System
– Industrial Grade Superior UV Optics & Light engine